Product categories
CONTACT US
ADD:Hongzhuang Road, East Town Industry Area, Yaoguan Town, Wujin District, Changzhou City, Jiangsu Province, PR. China
Mobile Phone:+86-15961181358
Fax:+86-519-88700526
E-mail:wk1358@dongchuan.cn

News
Daily maintenance of the double roller chain
Have already visited 101
10/12/2022
A double roller chain is a chain with two rows of parallel rollers, so how do you maintain it daily?
1. non-ionic stainless steel sprocket chain great harm. The passivation process should not be optimistic about the operation of passivation of chloride ion content, commonly used chemical passivation materials are Quantitative analysis requirements of chloride ion content.
2. The double roller chain should be maintained to prevent exposure to sunlight and rain and chemicals such as acid and alkalinity organic solutions.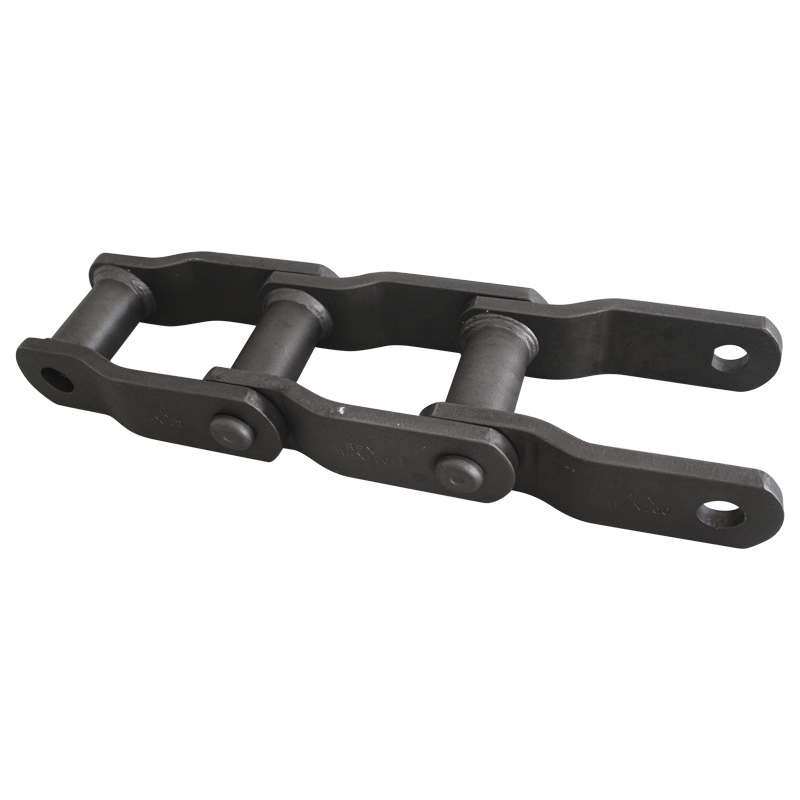 3. The passivation film of the double roller chain should be cleaned regularly in use, and the durability of innocuous chemicals should be written off and attached to the appearance to ensure that the passivation product does not adhere to the chloride ion content and prevent sequelae.
4. double roller chain damage should be serious to replace the new transmission chain and other parts to ensure excellent results.
5. The double roller chain should be lubricated immediately to make the transmission chain work more smoothly and quickly and reduce damage.
The stainless steel Hours are also important, to better ensure the effectiveness of its use, does not directly affect the entire process, and still wants to be on time for the double roller chain to stop the inquiry and finishing protection and maintenance.
The above is the double roller chain routine maintenance points, which must be regularly maintained so that the use of industrial equipment is more durable.